♡ London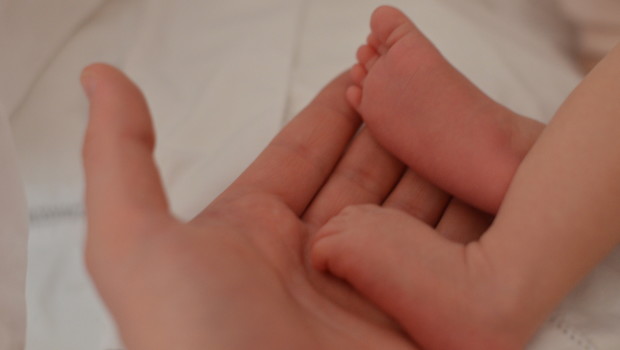 Published on December 24th, 2014 | 390 Views
0
London spa launches baby massage treatment
Mandara Spa at Park Plaza Westminster Bridge Hotel has launched a baby massage offering, which is aimed at teaching new parents to massage their little ones. The therapist is there to guide parents through the moves and encourage parents to continue the massage at home, and the therapist doesn't massage the babies herself, as it is an experience for parents to interact and bond with their child.
The therapist dedicated to the baby massage treatment at Mandara Spa is trained in various types of massage, which does include baby massage. She has a certified qualification to instruct parents how to massage their babies, and she is also CRB checked and her qualification is recognised by Lambeth Council–the council that provides the spa's special treatment license.
The Loving Touch baby massages, recommended for babies aged three months or older, are priced at £85 for five sessions and are available at the spa. The spa allows an hour for each session although the total treatment time is about 45 minutes, as the extra time is there in case baby is unsettled.
The product used during the treatment is a baby massage oil from Tiddley Pom, an organic product range, and the products are available to purchase at the end of the session. I've received a sample of a Tiddley Pom baby massage experience kit (£25), and I think this set makes a brilliant gift for new parents.
And if you're looking for a last minute baby gift or gift to a new mum, Mandara Spa also offers gift certificates. Bliss!