Mummy-time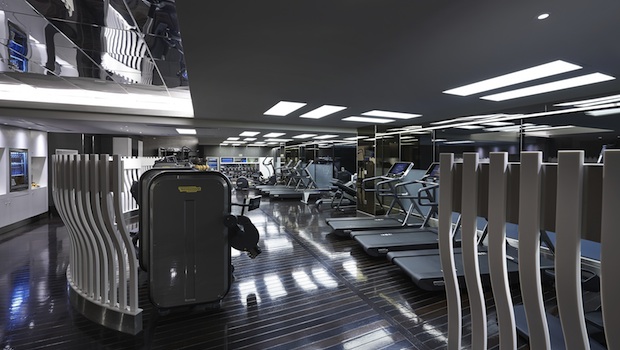 Published on November 13th, 2015 | 258 Views
0
Mandarin Oriental Hyde Park gets mums looking fab with Mum's The Word
When I went to a press event at Mandarin Oriental in spring I quickly realised I was sitting next to someone who was not like me who goes to the gym but sits in the restaurant. This was someone who was extremely knowledgeable about nutrition and fitness, and I wasn't surprised when it was announced that he was one of UK's celebrity personal trainers, Ruben Tabares, and involved in a programme targeted at new mums like me.
Until the end of this year, Mandarin Oriental Hyde Park has a special offering for mums, Mum's The Word, designed to get new mums looking fabulous in four to six weeks with the help of exercising, spa treatments and dietary guidance.
The programme includes a private assessment and training session with Ruben, a training programme designed to strengthen the body, and nutritional guidance for both mother and child.
In addition, mums get several spa treatments as part of the £500 package. There's a body lift and sculpt treatment, a detox massage to stimulate circulation, energise and tone, and a body wrap. Sounds pretty fab for anyone looking to incorporate some me-time in between the non-stop baby feeding frenzy.