Mummy-time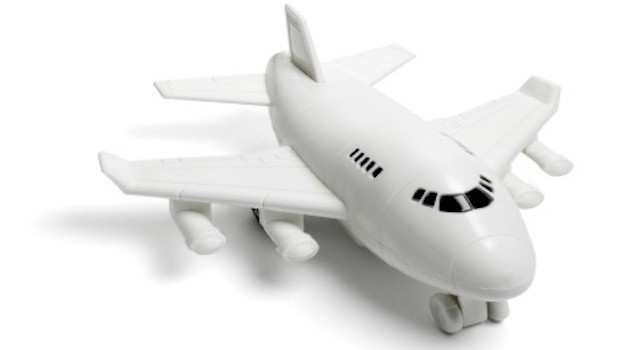 Published on August 16th, 2017 | 352 Views
0
When mum gets homesick
'Are we going to drive today, or go on a plane?'
'Which country are we going to?'
'Is this our last holiday?'
After five weeks of summer holidays and five different beds to sleep in, four year old Big Girl has started to get used to life on the move. But today I was ready to return home to normality because:
1. I can't wait a single more day to find out what's arrived in the post
2. I've eaten more Norwegian buns than most locals probably eat in a year
3. The kids were asking for toast and we happened to stay in a toaster-free kitchen
4. I didn't feel the journey back was super smooth when I somehow managed to get locked back out of the international departures area at the airport when the plane was about to board
5. I've discovered crisp and fresh air feels great, but shops open on a Sunday and world class attractions and shows on the doorstep is pretty awesome too
Home sweet home!