Fashion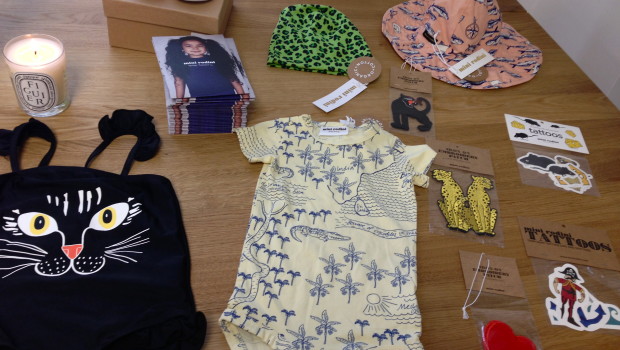 Published on February 21st, 2015 | 354 Views
0
Mummy in the City meets Mini Rodini founder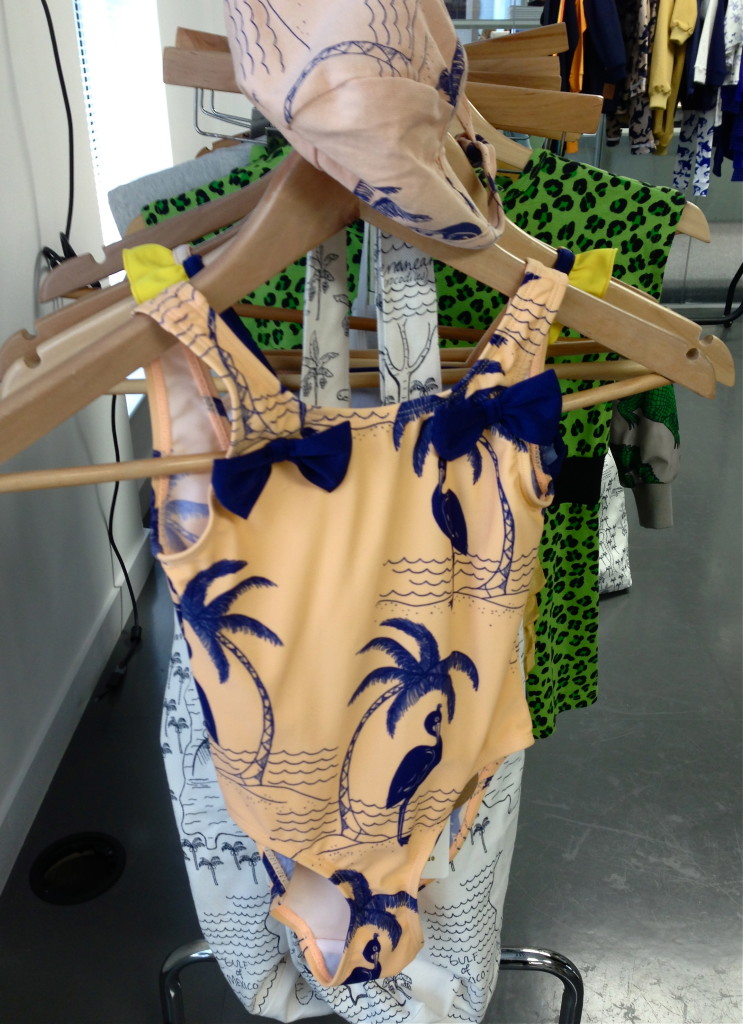 Daddy T has booked a holiday to Florida with a friend, and when I mentioned it to one of the other mums, she told me to ensure he didn't share that with her husband to give him ideas. I couldn't agree more, but since Baby Girl and I are missing out on our much-deserved Florida holiday this winter, I was at least excited to see the new Florida-inspired collection from eco-friendly Swedish childrenswear brand Mini Rodini.
I met with Mini Rodini founder Cassandra Rhodin in London the other week, and she showed me her funky spring/summer collection with dolphins, palm trees and "See you later, Alligator!" prints. The fun clothes look incredibly comfortable to wear, and many items are unisex, making them ideal for passing down in families with both boys and girls.
Cassandra, who has a background as an illustrator, makes the cute drawings herself, and the clothes, designed for children aged 0-11, are made using eco-friendly material made from recycled bottles, for example. As a mum Cassandra also understands how many of us focus on buying soft, organic and eco-friendly clothes for babies, but then forget later on although it should really continue to be something to keep in mind when shopping for toddlers and older children too.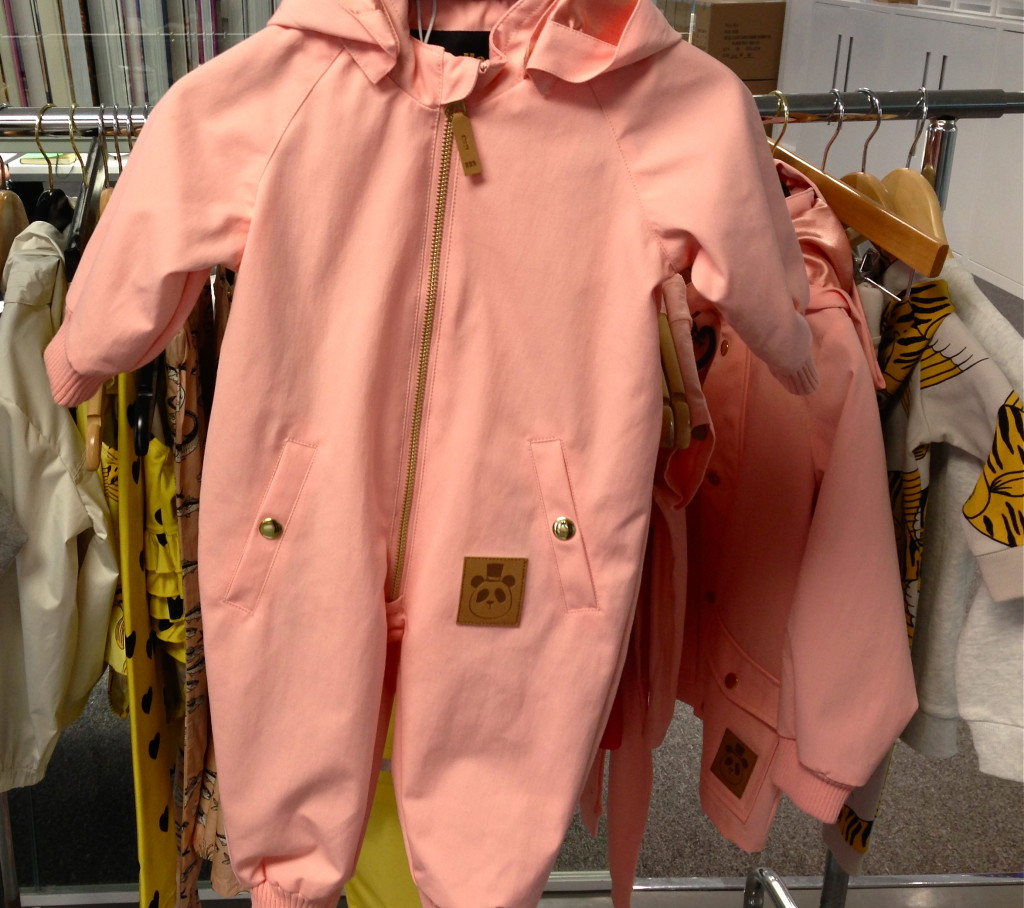 This new, ocean-themed Mini Rodini collection, which includes pieces in top spring/summer 2015 colours like bubblegum pink and yellow, is launched as Cassandra not only prepares to expand the brand in the UK with plans of a London shop opening at some point, but also prepares for the arrival of her new spring baby.
Good luck, Cassandra!
Mini Rodini is sold in Liberty's in London, and other independent stores