Baby activities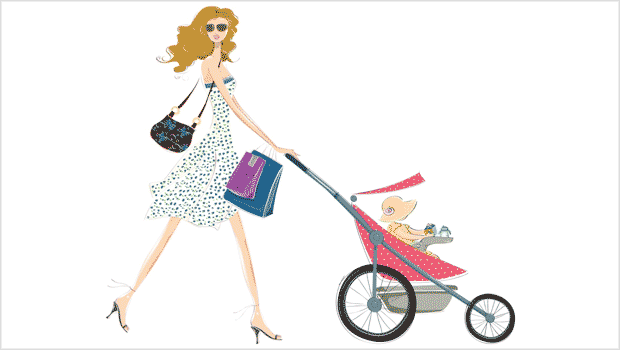 Published on December 2nd, 2012 | 252 Views
0
Nursery rhymes for babies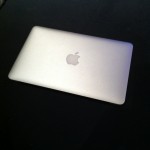 It's not that I don't like nursery rhymes. I just don't like listening to dozens of nursery rhymes over and over again. But Baby Girl does.
In fact, putting on nursery rhymes on YouTube was the only way to get her to stop crying yesterday. I was home alone with a very upset Baby Girl, while Daddy T was at a Christmas party. I tried to feed her, burp her, change her nappy and check her temperature. Nothing worked.
I was close to calling someone for support when I remembered that YouTube sometimes does the trick. I turned on the computer and placed Baby Girl on my lap in front of it. As soon as the Five Little Monkeys video by HooplaKidz started, she stopped crying.
I assumed five minutes of me singing along to the HooplaKidz videos would be enough, but every time I stopped singing and tried turning it off, Baby Girl started screaming again.
We ended up watching Five Little Monkeys, her favourite, several times. And it wasn't before after we had also been through Baa Baa Black Sheep, Mary Had a Little Lamb, Jack and Jill, Hickory Dickory Dock, Humpty Dumpty, 12 Days of Christmas, Jingle Bells, Santa Claus is Coming to Town, Deck the Halls, Twinkle Twinkle Little Star, ABC Song and London Bridge is Falling Down that Baby Girl decided she was ready to eat and go to bed.
I hope Daddy T was practicing his singing at the Christmas party last night, as he's most definitely the one who's on HooplaKidz-duty tonight.