Baby shopping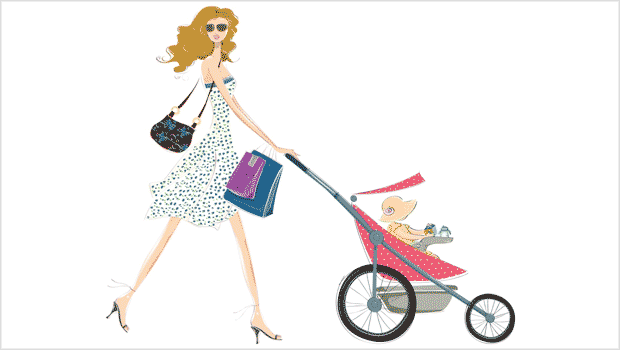 Published on December 31st, 2012 | 295 Views
0
Ordering baby photo books for relatives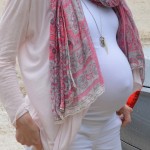 I'm not sure what I was thinking when ordering Christmas presents this year. I was definitely not thinking about how embarrassed I would feel all Christmas. I had created photo books from Shutterfly and included some extremely unflattering photos of me in them.
The idea was that the books would cover Baby Girl's first few months of life. On the first page, I put two large photos of me with a massive bump, which were taken the night before Baby Girl was born. I have that bloated look and my skin is pale and reddish. Despite this, I must have decided the page looked fine on screen.
But it certainly does not look fine in print. It looks horrid. And it's resulted in me having to endure seeing terrible photos of myself everywhere I've been this Christmas. Since we've been dishing out the photo books to all our closest relatives, everyone we've visited have been excited about their present and placed the books on their coffee tables.
I'm not making the same mistake again. No close-up of my tummy in next year's photo books. It's Baby Girl outside the womb everyone wants to see – including me.