Reviews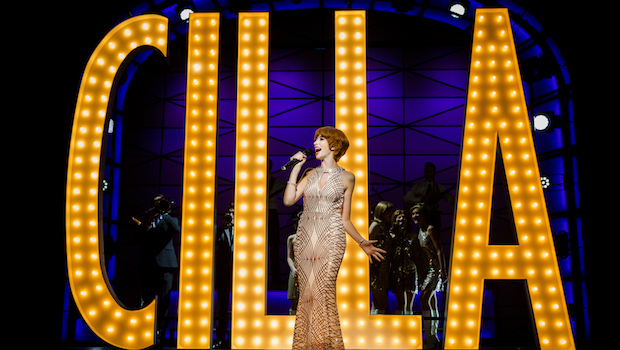 Published on November 8th, 2017 | 194 Views
0
Review: Cilla-The Musical at New Wimbledon Theatre for a dazzling return to the 60s
When I turned up at New Wimbledon Theatre yesterday evening I was met with a bubbling foyer, and my friend and I instantly joked that this was a whole different world compared to our usual evenings at home after putting kids to bed.
We had been invited to review Cilla-The Musical, the new musical telling the story about how Britain's Cilla Black rose to fame in the 1960s. The musical is based on the hit ITV television series by Bafta Award winner, Jeff Pope, about Cilla's early life, and is first set in her family's hometown of Liverpool.
As a teenager, friends encouraged Cilla to get on stage and sing when they were out, and her voice got the attention of local bands looking for a female singer. Because of her friends the Beatles, their manager Brian Epstein was sometimes present, and with the help of Epstein Cilla's career took off.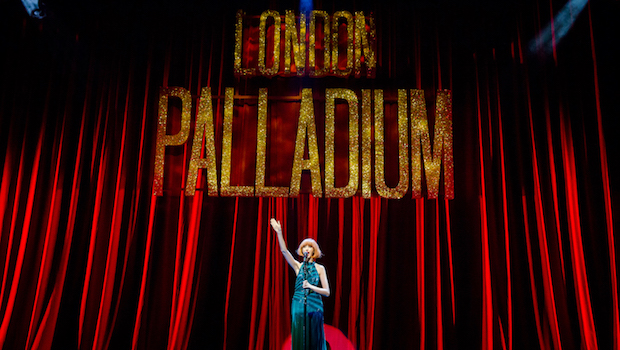 Cilla-The Musical takes audiences on a whirlwind tour of some of the greatest hits from the 60s, including Cilla's Anyone Who Had a Heart, Alfie and Something Tells Me, Twist and Shout by the Beatles and California Dreamin by The Mamas and The Papas. At times, it practically felt like we were taken back in time, attending a concert with stars of the past.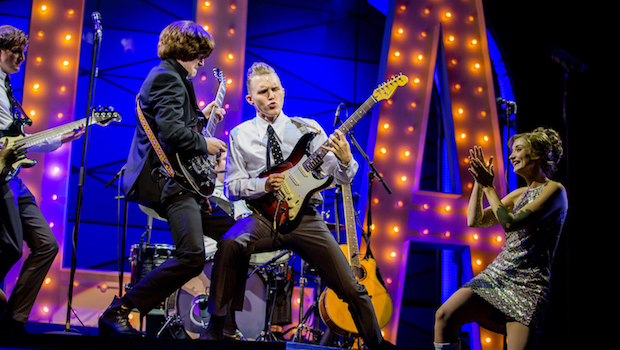 The combination of all the upbeat music and the first-class singing performances, particularly by the amazing Kara Lily Hayworth who plays Cilla, made this a stellar musical– and one I haven't stopped talking about today. In fact, when I met up with my friend again this morning I was still in awe. The voice of the wonderful Kara Lily Hayworth was not easily forgotten.
Cilla-The Musical, currently on tour, is playing at New Wimbledon Theatre until Saturday. The 7.30pm performance finished around 10.15pm and included a 20-minute interval.
Photos by Matt Martin