Reviews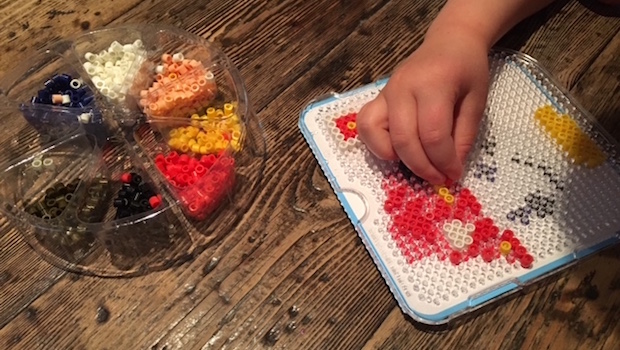 Published on May 26th, 2017 | 588 Views
0
Review: eZee Beads PAW Patrol for a fun and independent creative set
I'm not good at ironing. Not shirts. Not beads.
And that's why I love that friends introduced us to the latest news in beads last year. We finally discovered beads that stick together after being sprayed with water, and I think this invention is fantastic for children.
Big Girl has now tried the eZee Beads PAW Patrol set by John Adams (£15.99), which she received to review, and it came with 900 beads, three design cards, a water sprayer and a bead tray. I can see that she loves the independence, being able to complete the design herself by spraying it with water and removing it from the pegs after it has dried, which is why I love this concept.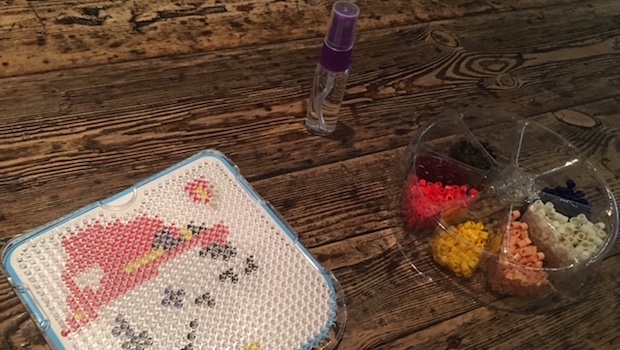 The eZee Beads PAW Patrol set stands out since the Nickelodeon characters are popular with both boys and girls, making this a good set for anyone who wants to have a go at beads. For Big Girl, however, I wish Skye had been one of the design cards, as Skye's her favourite character.
Despite not seeing Skye on the box, Big Girl still ripped it open and jumped straight into creating Marshall, which she wanted to make as a gift to a friend. The project has taken her quite a while, as the beads are small, so I think it's the perfect arts activity to have at home for a rainy day or over a school holiday.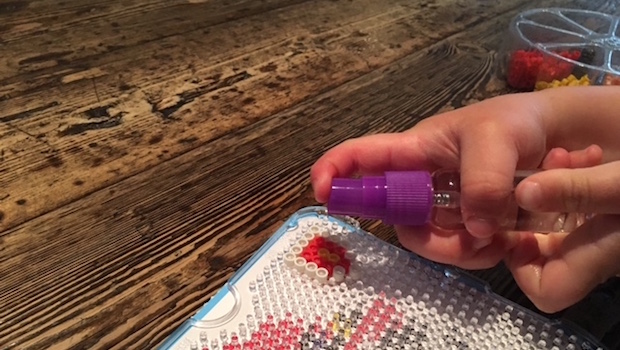 I think eZee Beads are great for entertaining school-age children with a quiet activity that they can manage to complete on their own. For a play date with several children or for siblings to share, I think I would have chosen one of the eZee Beads sets with sea creatures or pets, for example, as many may have the same favourite Paw Patrol characters.
eZee Beads makes for an easy creative activity that is fun for children!