Fashion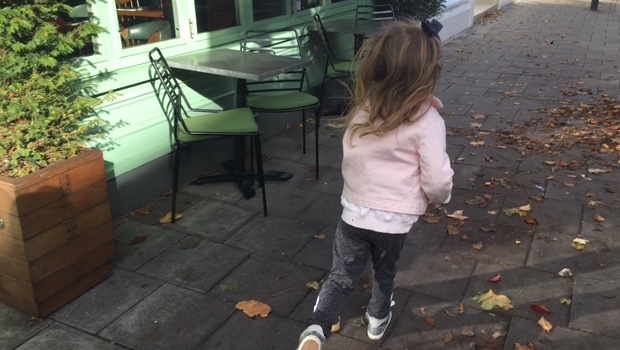 Published on November 5th, 2017 | 425 Views
0
Review: NUNUNU for finding urban loungewear for kids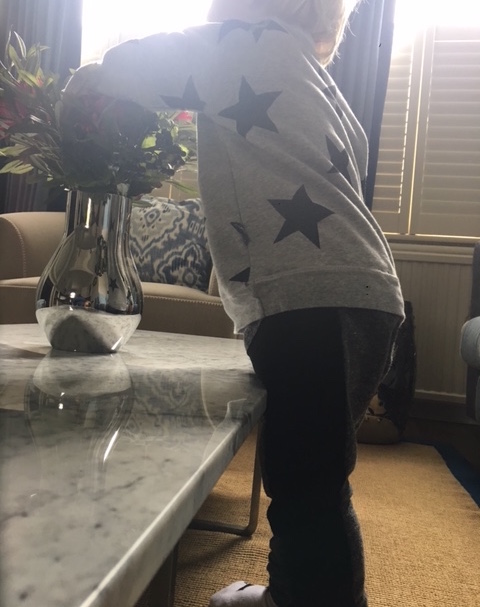 When I was pregnant for the first time and preparing for a new arrival, I stocked up on baby clothes without always recognising the clothes that would be best for everyday use. Since then I've discovered that what we end up needing more and more is loungewear. Loungewear for the whole family–slouchy joggers, sweats and comfy leggings.
I want to dress Big Boy in clothes that are super comfortable to run around in, and I want to ensure Big Girl has functional clothes for an active lifestyle. One of the brands I've come to associated with comfortable loungewear for kids is NUNUNU, and that's one of the reasons I accepted an opportunity to collaborate with the cool quality brand again this season.
When selecting pieces to review from the A/W 17 NUNUNU collection, I chose versatile grey trousers that I knew the children would love to wear because of the soft materials. The favourites have been a pair of lightweight charcoal grey numbered leggings (from £35) for Big Girl, and slouchy puffy numbered baggy pants with elasticated waistband (from £51) for Big Boy. The leggings look super cool with Big Girl's pale pink tops and jacket, and Big Boy has been pairing the baggy pants with a denim shirt. They've also been wearing matching number socks (£8)–cozy and good quality.
I'm not surprised they're loving the comfortable clothes from NUNUNU, and I love that NUNUNU has a selection of cool pieces that brothers and sisters can wear to match too. In fact, NUNUNU even has loungewear for adults, and the grey star print outfit I chose for Big Boy matches the adult star loungewear set (£79). The pieces I chose are also all unisex, making the brand good for passing items down to siblings.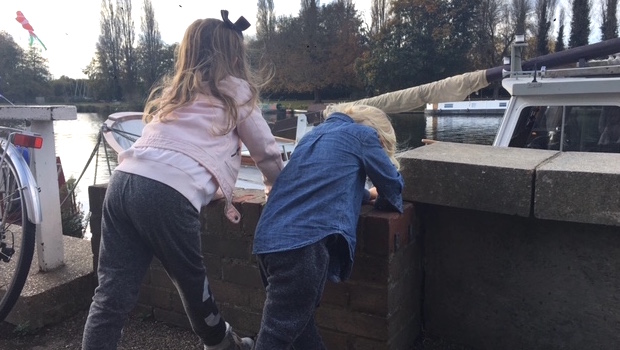 This is cool fashion for families that want quality and comfort coupled with an urban look.