Baby shopping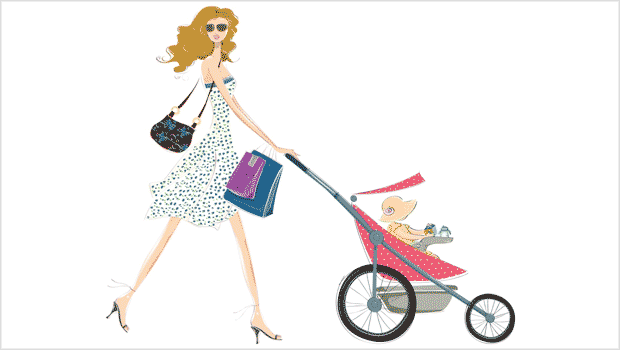 Published on December 27th, 2012 | 339 Views
0
Shopping for the right size of baby clothes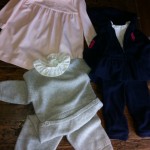 Daddy T has helped dress Baby Girl in the last couple of days. Him helping out has been great for four-month old Baby Girl. Not just because she's got to spend more time with him, but because it's resulted in her getting a new 'fun' budget.
When Daddy T has dressed her, I've picked out clothes and given them to him to put on. The tops I've chosen have typically been the ones she's started to grow out of, which has made the whole morning session rather difficult for Daddy T.
He's been a bit frustrated with the fact that it's not always possible to close the tops – not even the ones that are meant to fit six to nine months old babies. That's why he now keeps telling Baby Girl that mummy needs to buy her new clothes in size 12 months that actually fit.
I'm thrilled. I just hope Daddy T is prepared to see an awful lot of shopping bags in the next few weeks. I'll be teaching Baby Girl all about the January sales.