♡ London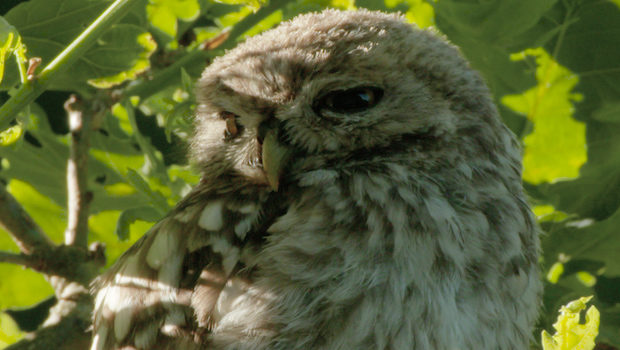 Published on April 30th, 2017 | 267 Views
0
Sir David Attenborough advises to 'tread lightly' in Richmond Park in new short film
On Tuesday last week I felt incredibly proud of our city. I was sitting in the screening room at the Royal Geographic Society in Kensington with several hundred school children and several hundred supporters of Richmond Park, including Sir David Attenborough.
I heard that veteran broadcaster Sir David Attenborough had moved to Richmond after having children and wanting to live somewhere green, and had lived in a house within a quarter of a mile from a side gate of Richmond Park since the 1950s.
He's now been involved in the production of a new short film by The Friends of Richmond Park about Richmond Park, showcasing its beauty and natural wonder, as well as promoting how to protect the park and wildlife for future generations.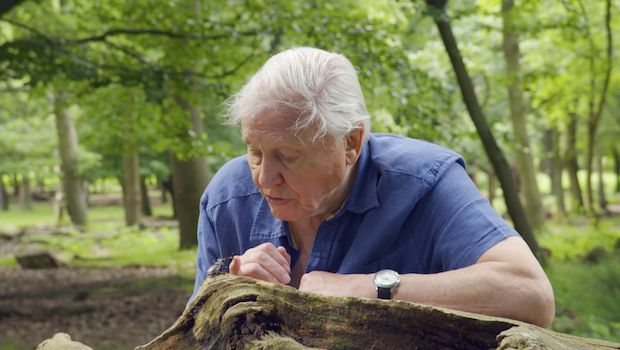 Richmond Park, which was originally created as a hunting ground, is the largest Royal Park in London and the darkest place in the city. The beautiful park is faced by increasing visitor numbers, with both tourists and locals enjoying days out in the park.
At the event, which was hosted by TV's Trevor McDonald and also attended by McFly's Dougie–another Richmond Park supporter–I learnt that the danger is that visitors don't understand the rules.
The message in the new film narrated  by Sir David Attenborough is to tread lightly, and it sets out simple rules that should be easy for visitors to follow.
By explaining how different animal species behave, it highlights, for example, why it is important to never leave anything behind or take anything from the park when visiting, avoid going too close to the deer, and sometimes keep dogs in a leash.
I would highly recommend watching the short film (click HERE to watch), and I will be sure to share it with four-year-old Big Girl and Daddy T this week.
And next time we go to Richmond Park we will think twice before we go outside a path or the children have new ideas about what to do in the fantastic nature reserve that we're all so lucky to have so close to central London.