Baby health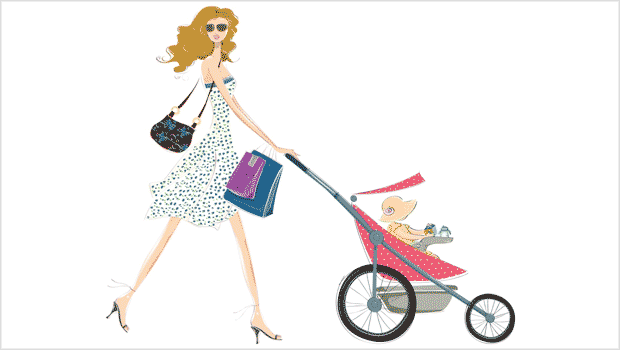 Published on November 22nd, 2012 | 240 Views
0
Taking baby to hospital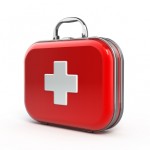 I felt like a pro last week. I managed to speed through the hospital queuing system with Baby Girl.
She had an appointment in the paediatrics department, and the first time we came we ended up queuing six times. I had expected her routine appointment to take around 30 minutes then, but one and a half hour later we were still there.
This time I was determined to get it right. It had been partly my own fault for the long wait the first time. I had joined the wrong queue twice and not realised before our ticket number had been called.
But now I didn't only know where to go, but I also made sure I asked if I had to queue the different places, or if I could simply let someone know we were there. It worked. We were out in 45 minutes.
It was only a shame that Baby Girl didn't seem to share my excitement for our newfound hospital navigation skills. I was the only one smiling when we set our new record. Baby Girl made it sound like she was starving instead.