Baby activities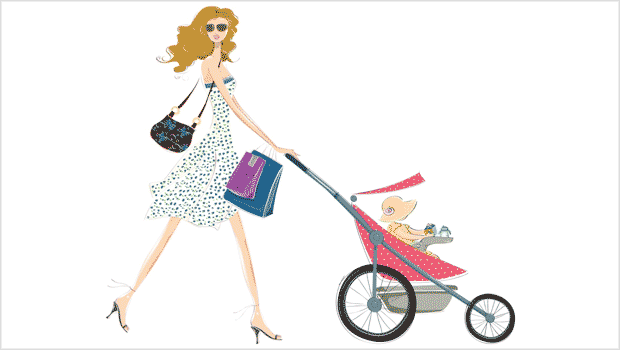 Published on November 29th, 2012 | 232 Views
0
Taking baby to work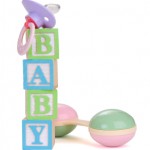 I'm not sure Baby Girl is tempted to follow in my footsteps. A career in publishing is unlikely to suit her unless her view on office environments changes. She came with me to the office for the first time last week, and she didn't seem too impressed.
After being there for a few minutes she scanned the floor and yawned. I'm assuming she was looking for toys, fish tanks, big screens showing baby music videos or guitar players – none of which were anywhere to find.
And when she realised her favourite things were missing, she started getting impatient. It was clear she wasn't going to let me off easy with having taken her somewhere she didn't find entertaining at all.
Twenty minutes was all we managed. Not exactly a full-working day.