Feeding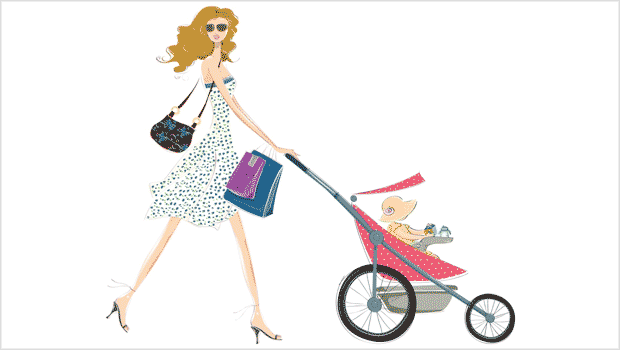 Published on August 29th, 2012 | 289 Views
0
Venturing out with a newborn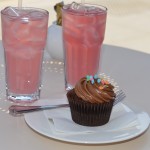 Daddy T and I had a real sense of achievement yesterday. Baby Girl made it to Peggy Porschen for the second time. In fact, she even had a meal there now. While we were sitting on a table outside watching the busy Belgravia street corner, she was stuck on me, enjoying her three-hourly milk supply.
It felt good to be back at our favourite café. On our first trip back over the weekend, we had to celebrate with a glass of pink champagne. The staff said they had been wondering where we had been in the last week, and gave us complimentary macaroons to congratulate us on the new arrival.
This time, we swapped the champagne for lattes, so the whole family had milk-based drinks to enjoy.
We had arrived well-prepared today too, and Daddy T changed Baby Girl's nappy in the car after meal time. In our new changing bag, we had packed the Melobaby changing wallet, which we'd filled with two nappies, two nappy sacks, a disposable Pampers changing mat, hand sanitizer, a travel pack of WaterWipes, disposable breast pads and a muslin cloth.
Eight days, and it feels like we've been doing this for years.