Pregnancy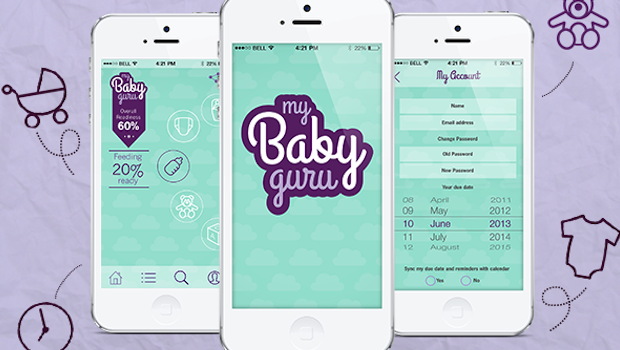 Published on November 18th, 2014 | 369 Views
0
Sponsored post: Baby shopping made easy with the My Baby Guru app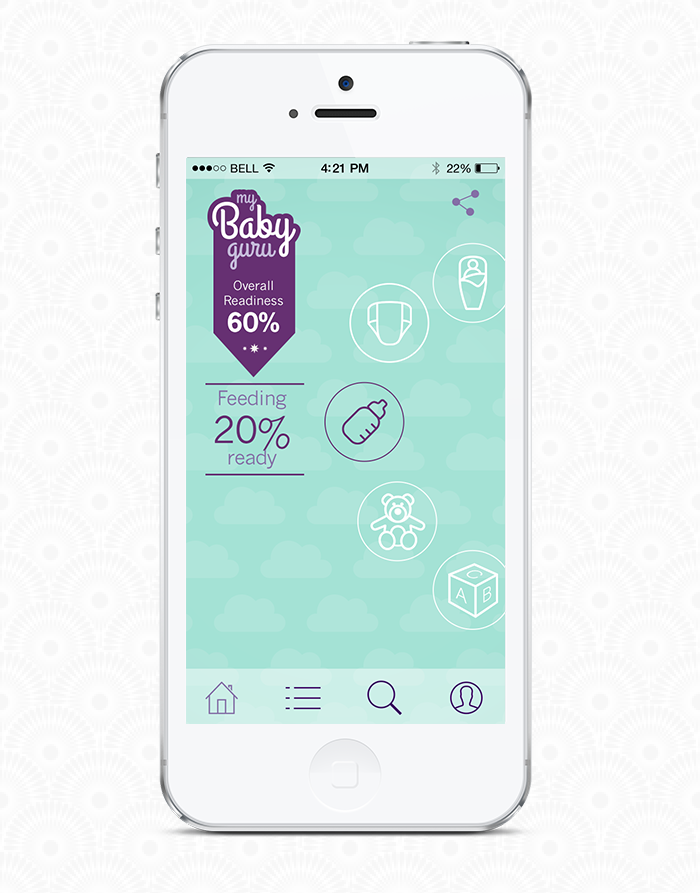 When I was pregnant with Baby Girl, my favourite pastime became Googling baby equipment and planning what to buy for our new arrival. I was regularly updating my baby shopping spreadsheet and had full control of every muslin, every breast pad pack and little soother.
I loved the entire process, and that's why I also know I would have loved the new personal baby guide and checklist app My Baby Guru. There's a long list of things to buy when having a first baby, and it is incredibly useful to have one source of information to go to for all your baby shopping needs.
This is what My Baby Guru offers soon-to-be-parents. The app, which was founded by a new mum, covers various categories, such as sleeping and feeding and provides a list of what you need in each section. When you've bought your Moses basket, for example, you click 'got it' and you'll see your readiness score change.
Some items on the list you might not feel you need, so you click 'not for me', while for everything you realise you will want you'll click 'need to buy'. The best part is that even if you don't know at first why you'll need to buy breast pads, for example, each item on the list comes with an image, an explanation of what it is and why you need it, a priority score and a timeline for when you'll need it.
When you have made an informed decision about what to buy, you can buy the items immediately via the app from online retailers, or use the checklist to buy the items elsewhere. You can even get your better half involved and share your 'To do list' if you don't think it's going to be too scary reading for the lucky recipient.
By using this app, soon-to-be parents will have one place to go to find out exactly what they need to prioritise to buy before the birth of their little one–and they'll be well-informed about the nice-to-haves which could make their life easier as new parents.
This is the app for those who want to avoid too many hours in front of the computer and instead make baby shopping fun and easy!
My Baby Guru app is available exclusively for iPhone on the App Store for £1.49. 2. All product recommendations in My Baby Guru app have been selected by the founder and based on feedback from an experienced maternity nurse (Amanda Gaynor) and mums and dads