Mummy-time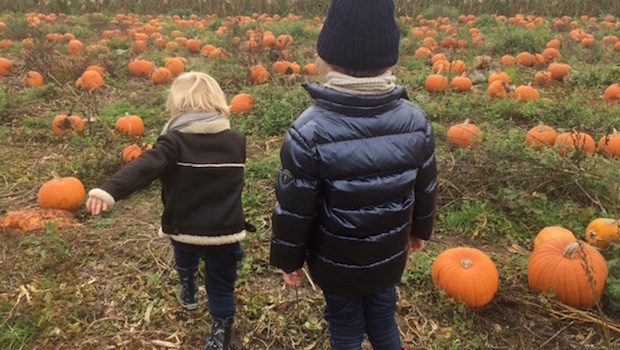 Published on November 8th, 2017 | 188 Views
0
Why I miss half-term this time
I loved half term.
I loved waking up late.
I loved planning an exciting day for the kids, whether it was a farm trip or a holiday activity. I loved packing lunch boxes, and doing the things I wanted to do during the week but can never fit in.
I loved letting the kids make their own pizza and prepare their own movie night as a treat, or simply getting creative and making some new decorations for their room.
Being a London mum over half term was a full time job. But it was an opportunity to be the mum I want to be. The mum who is not rushing–at least not all the time–and the mum who can choose to take the kids on a scooting trip to the supermarket instead of jumping in the car for a quicker turnaround.
I've found a new love for half-term this time.
And that's despite having had to move my work day hours and often work until 1am.
Half term was much needed this time. It was an opportunity to do something different and spend some quality time together.
A London week to remember.