Mummy-time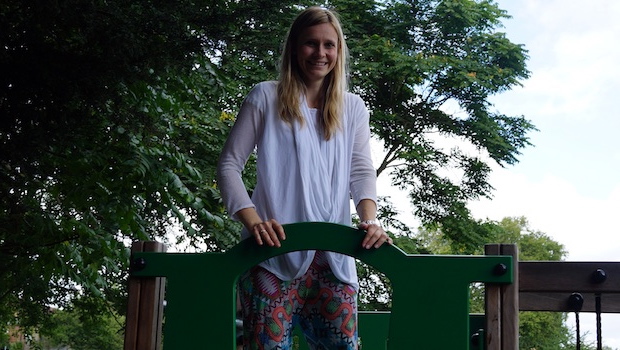 Published on April 15th, 2016 | 355 Views
0
When mum forgets her secret to staying healthy
On Monday Daddy T was slightly disappointed with me for having slowed down. The problem was that we've realised we function much better if we're just a tiny bit stressed out.
It's our way to avoid getting sick, and I had clearly forgotten our secret to staying healthy, as I woke up with a high temperature.
The exact same had happened when Big Girl was around the age Baby Boy is now, and I think this must be the age I feel it gets easier for some reason.
Ten-month-old Baby Boy is most definitely not like a newborn. He's practically all grown up with more hair and little shoes.
He's been sleeping better, and I feel I'm slowly getting back to normal.
The return to normality doesn't work for me though. When this happened when Big Girl was around the same age I came down with a strep throat, and the same happened to me this week.
I've practically not had a sore throat in between, and apart from these two incidents it's only been the little ones who've been unwell with 39 in fever in our house.
I don't think I can do this 'easy' stage much longer though. Not without help at least.
It's pretty hard work getting a baby and preschooler dressed, fed and out of the house in the morning when the throat is super painful and it feels like the forehead is boiling.
I need to get back on my toes. No more lazy days, feeling content and chilled.